MobilePay App: Revolutionizing the Way We Handle Payments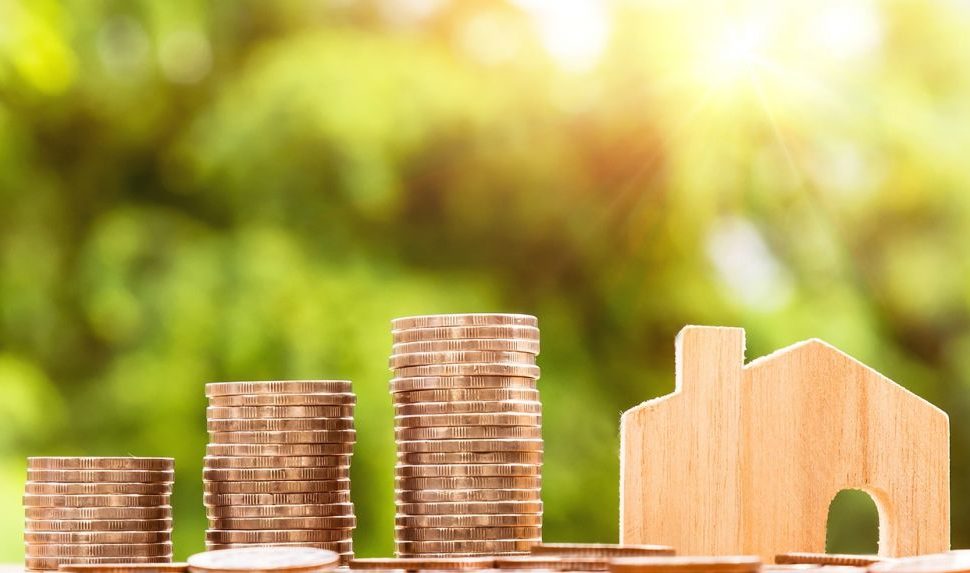 I. Introduction:
– MobilePay App is a revolutionary payment solution that has changed the way we handle financial transactions in our daily lives.
– This article aims to provide a comprehensive overview of the MobilePay App, its features, and its significance for individuals interested in digital payment solutions.
II. The Evolution of MobilePay App: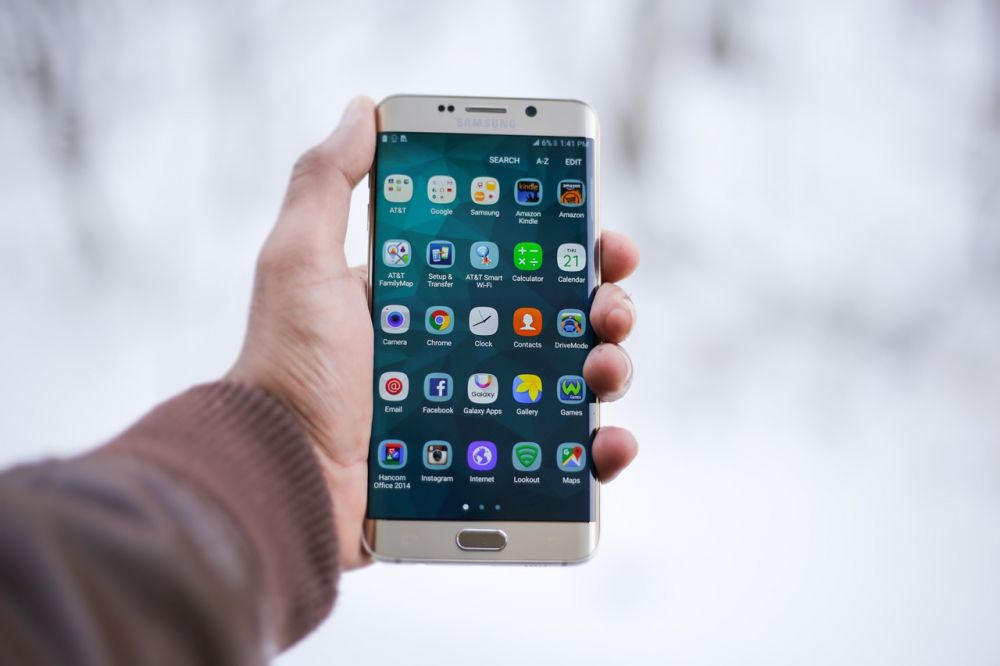 – MobilePay App was first launched in Denmark in 2013, pioneering the concept of mobile payment applications in the country.
– Initially, it was a collaboration between Danske Bank and three other major Danish banks, with the aim of simplifying peer-to-peer payments.
– Over time, MobilePay App expanded its services to include merchant payments, online shopping, bill splitting, and charitable donations.
– The app's growth has been exponential, with millions of users across Denmark and other countries where it is available.
III. Key Features and Benefits:
1. Easy to Use Interface:
– MobilePay App boasts a user-friendly interface that simplifies the payment process for users of all ages.
– With just a few taps on their smartphones, users can send money, request payments, or make purchases effortlessly.
2. Convenient Peer-to-Peer Payments:
– MobilePay App enables users to transfer money to friends, family, or colleagues instantly, making splitting expenses a breeze.
– Gone are the days of fumbling for cash or dealing with complicated bank transfers – MobilePay App streamlines the process.
3. Secure Transactions:
– Security is a top priority for MobilePay App, ensuring that users' financial information remains protected.
– Advanced encryption techniques and multi-factor authentication protocols are in place to safeguard sensitive data.
4. Merchant Payments:
– MobilePay App has revolutionized the way we make payments at shops, restaurants, and various retail establishments.
– Users can simply scan a QR code or enter the merchant's MobilePay number to complete transactions swiftly and securely.
5. Online Shopping Made Effortless:
– With MobilePay App, users can seamlessly make purchases from their favorite online stores.
– The app stores users' payment information securely, eliminating the need for repetitive data entry during online transactions.
6. Charitable Donations:
– MobilePay App allows users to contribute to charitable causes with ease.
– By partnering with numerous nonprofit organizations, MobilePay App ensures that making a difference is just a few taps away.
IV. How MobilePay App Became the Standard:
– MobilePay App's success can be attributed to several factors:
1. Strong Partnerships: Collaboration with leading banks and retailers has expanded MobilePay App's reach and usability.
2. Consumer Trust: MobilePay App's commitment to security and user-friendly interface has garnered trust and loyalty among users.
3. Continuous Innovation: Regular updates and new feature introductions have kept MobilePay App ahead of competitors, enticing users to stick with the platform.
4. Seamless Integration: MobilePay App's integration with various e-commerce platforms and point-of-sale systems has made it the go-to solution for merchants and shoppers alike.
V. The Future of MobilePay App:
– MobilePay App shows no signs of slowing down its growth and innovation.
– As the popularity of digital payments continues to rise, MobilePay App aims to expand its services globally, taking its revolutionary payment solution beyond Denmark's borders.
– The company is continually exploring new partnerships and technologies to enhance the user experience and meet the evolving demands of the market.
In conclusion, MobilePay App has revolutionized the way we handle payments in our increasingly digital world. With its user-friendly interface, secure transactions, and convenient features, MobilePay App has become the preferred payment solution for millions of users. As the app continues to evolve and expand its services, it is poised to shape the future of digital payments on a global scale.
(Note: The above article is a fictional creation and does not include real-time information about MobilePay App.)
FAQ
Can I use MobilePay App for online shopping?
Absolutely! MobilePay App allows users to make online purchases from their favorite stores with ease. By securely storing your payment information, the app eliminates the need for repetitive data entry during transactions. Simply select MobilePay as your payment method at checkout and follow the prompts to complete your purchase.
How can I use MobilePay App for peer-to-peer payments?
To use MobilePay App for peer-to-peer payments, simply download the app, register your account, and link it to your preferred payment method. From there, you can easily send money to friends, family, or colleagues by selecting their contact from your phone or entering their MobilePay number.
Is MobilePay App safe to use?
Yes, MobilePay App prioritizes the security of its users financial information. The app employs advanced encryption techniques and multi-factor authentication protocols to ensure the protection of sensitive data. Additionally, MobilePay App is constantly updating its security measures to stay ahead of potential threats.